Traffic is very essential for a blogging, either you are using that as blogging business or you are writing your personal opinion blog. Traffic helps search engines decide whether content on that page is useful or not, not major but it plays a significant key role.
If you are in blogging business, then knowing what blog pages are getting more traffic is very important for you. When i visit any page on any blog then what i start to think is the quality of the content and the traffic that page is receiving. Knowing how much traffic any blog page is getting will help you to archive the similar result for your blog.
Here are some online web statistics tools that you can use to know how much traffic any website or page is getting.
1. SEMRush.com
SEMRush is my favorite tool. This online tools gives you many useful insights of the webpage you are searching for. Most helpful are the amount of traffic that page is getting, number of organic keywords, number of backlinks to that website and links to the webpages that are providing the backlinks.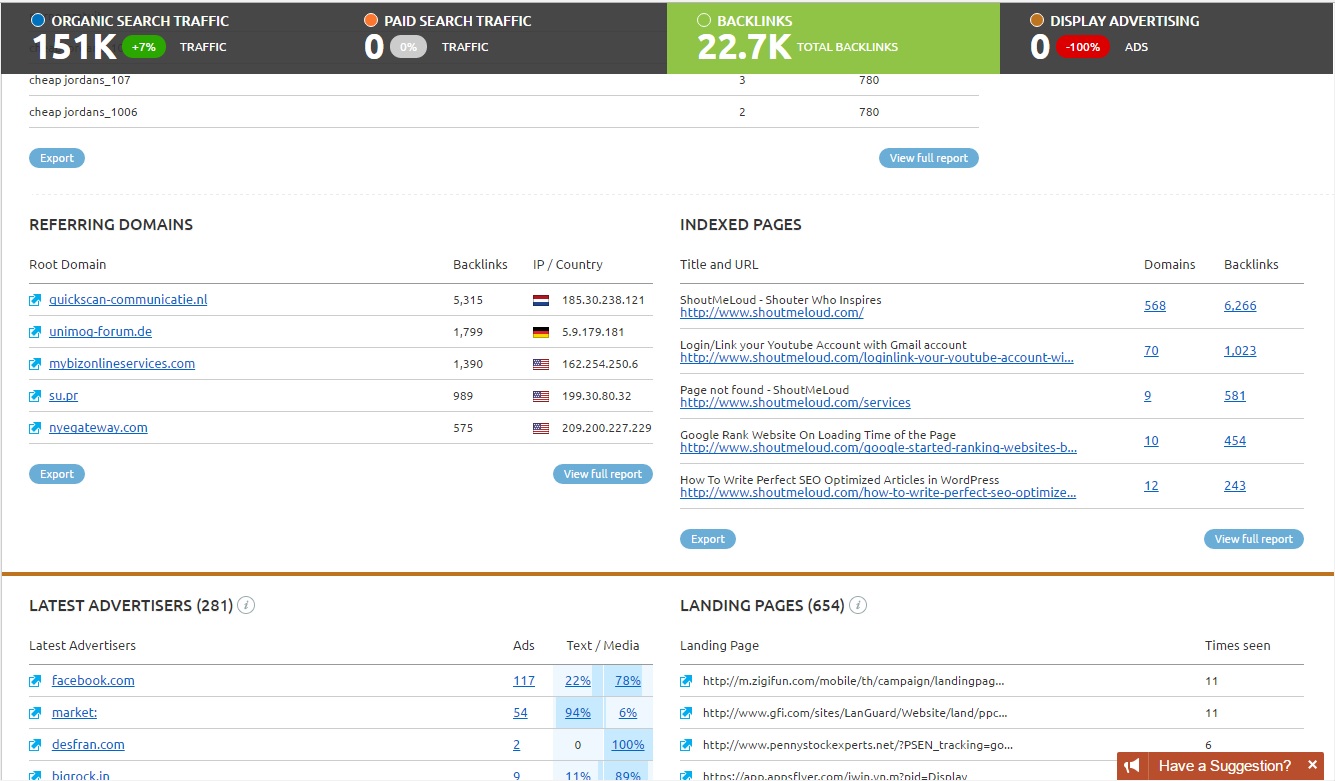 2. Open Site Explorer
This tool is from Moz. This is very helpful tool if you want to track your competitors' link building efforts. This tool shows domain, authority, page rank and backlinks. You can compare the link data of your competitors.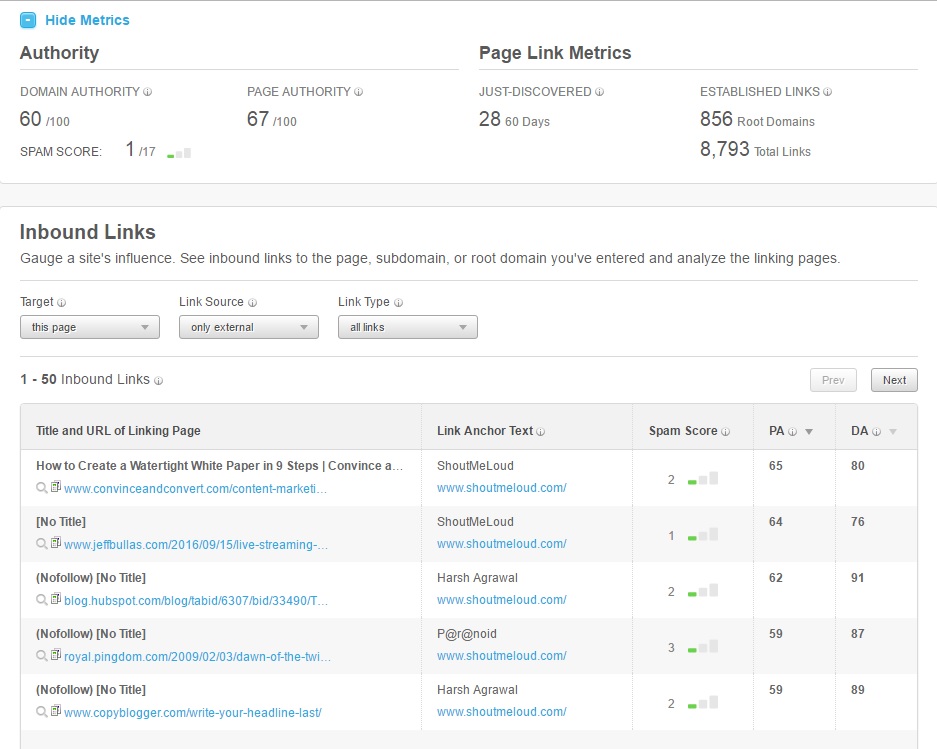 This tool is free but with very basic features. If you want to use all features then you need to pay $99 per month.
3. Ahrefs
This is my second favorite tool. This tool allows you to compare different competitors. If you just enter your blog or a website name and search here, it will show you the top competitors of your website. So this tool is best if you want to know who your competitors are. It shows the IP and external links of your competitors.
This tool is also free with basic feature. For detailed information you need to pay $79 per month.