Google AdSense is one of the top advertisement programs for bloggers. Many bloggers use it as their primary monetization source for their blog.
Are you using AdSense on your blog & want to increase your revenue. Here I am sharing some tips which will help you to increase your revenue.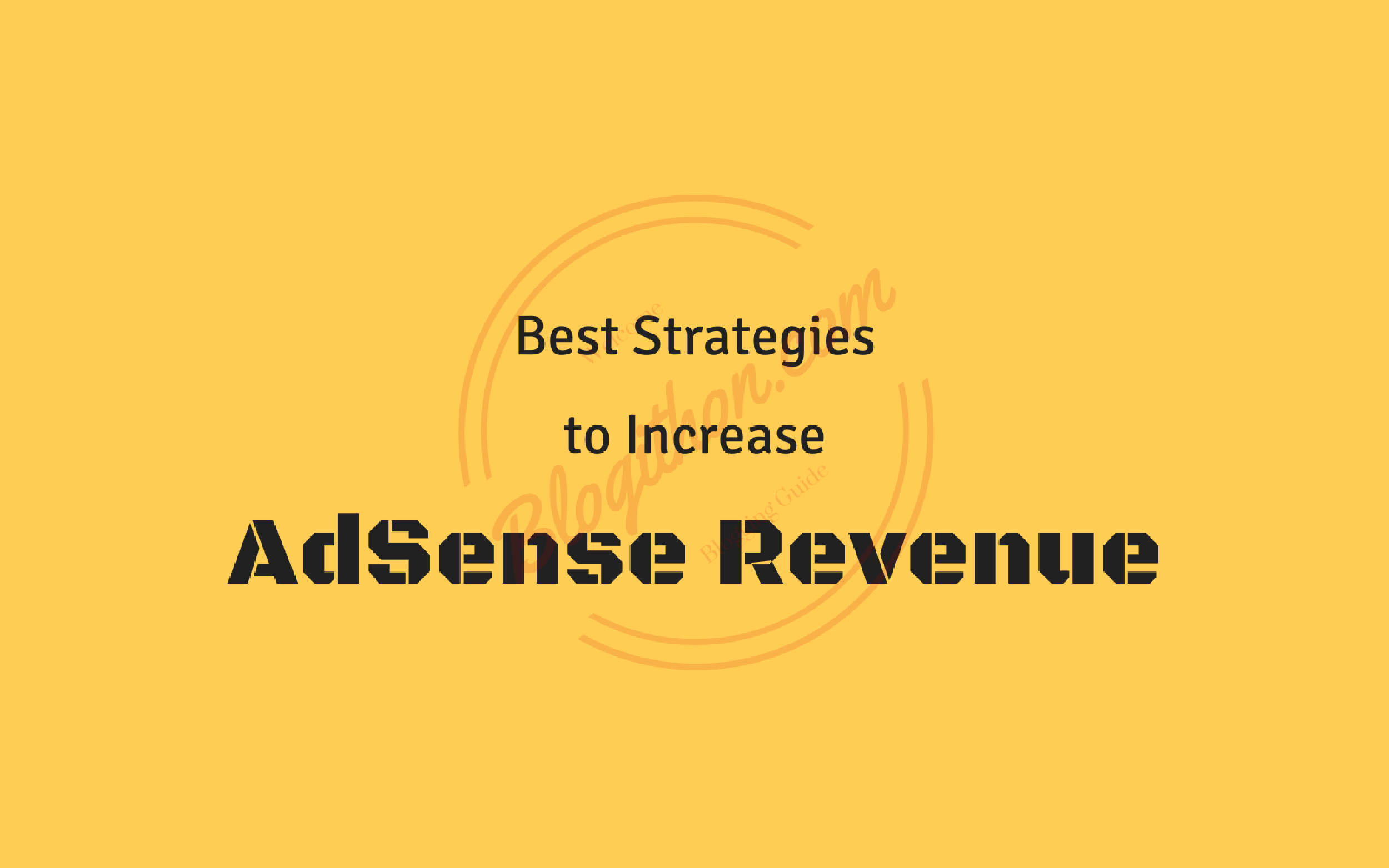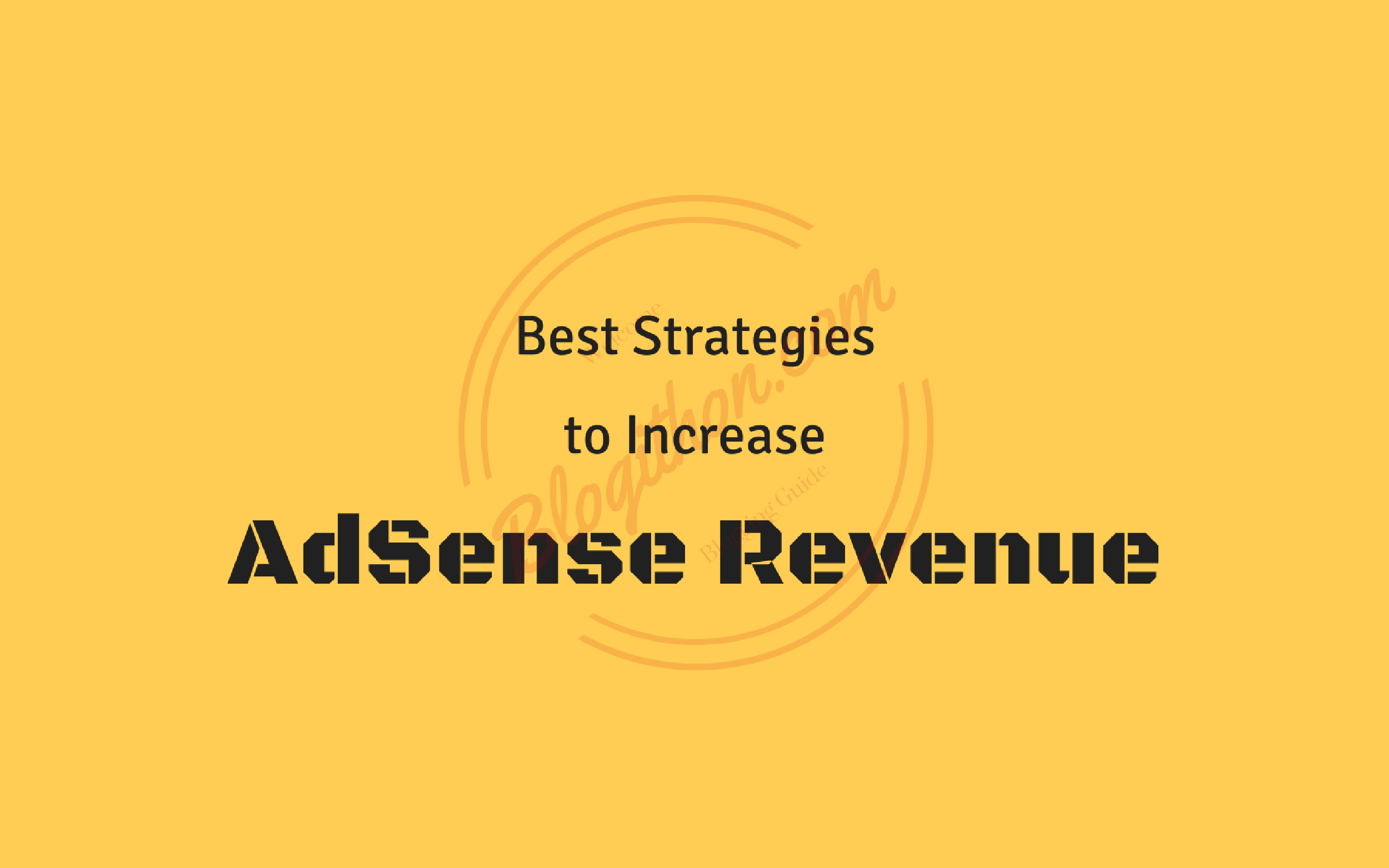 Traffic
Traffic is very essential for any blog. The more traffic on your blog, more earnings you get. So increasing the blog traffic should be considered seriously. Adsense ads perform best when your traffic is from search engines. Use keywords with high CPC. Start targeting traffic from countries like the U.S.A and the U.K, and you will end up getting high CPC.
Read 10 Free Ways To Increase Blog Traffic
Location of Ads
Location of ads heavily affects the revenue. Ads should be at the most visible portion of your blog.
You should design your ads look similar to your blog so that it could blend in. But make sure it is not violating AdSense policy. Visitor should be able to easily identify that it's ad. You should try putting Adsense ads around the content and above the fold.
AdSense for search
Adsense for Search not only helps you monetize, but it also helps with user navigation. Adsense for search helps to boost your earning and at the top of it, it helps your readers to find content on your blog. Even if you are not using Adsense for search, you should have a search box on your blog to make sure that your readers can find content within your blog.
Adsense Category blocking
Category blocking feature is very much easier to use. You can quickly see which categories of ads are performing poorly, and you can block those categories.  You can also configure via "allow" and "block" ads page.