I know, you are here because you want to start blogging. Aren't you?
In starting of new year 2021, and it's first month, it's good that you are thinking to start something new. The only thing you need is the strong dedication to your commitment and your will. In this blog post I will show you only how you can setup a new blog, with what new options are available in 2021, but for making you blog a success count, you will need to work regularly on your blog.
This year is of killing Covid-19 and move ahead, a new start.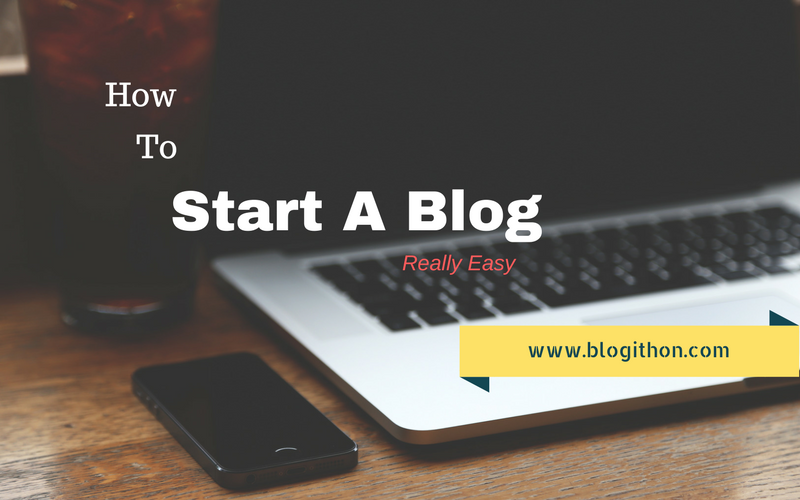 In any kind of project, the most important phase is the planning phase. Because this decides what will be the future of the project. Blogging is not an exception. Planning is very important in blogging.
Setup a blog is very easy with today's fast growing web technologies. Just few clicks and you are live on internet. There are lots of automated platform these days to start a new blog, But I suggest before setting up your blog, you should plan how your blog will work, the very minor details is important to keep in consideration.
I know many of the new comers ignore the planning and after that they face more difficult situations. The best solution is to plan your blog very well and after that you will experience the smooth blogging.
Now the question arises, what do I have to plan in blogging?
There are some important things to think of before you start your blog like which topics you write about (your niche), which blogging platform to use and so on.
So let's see the steps we need to take for creating our blog.
Step 1- Decide your niche
This should be the first step. Sit down and think for some time. What you'll write on your blog. On which topics you will write. If you are planning to become a professional blogger you must decide your niche. If you are creating your blog for only expressing your personal experiences then you can skip this part.
Step 2 – Choose a blogging platform
You'll need bogging platform for blogging. I believe you should be aware of WordPress. I will suggest you to use this platform. It's used by most bloggers and by far one of the biggest blogging platforms in the world, with countless plugins and add-ons and provides infinite ways to design and layout your blog.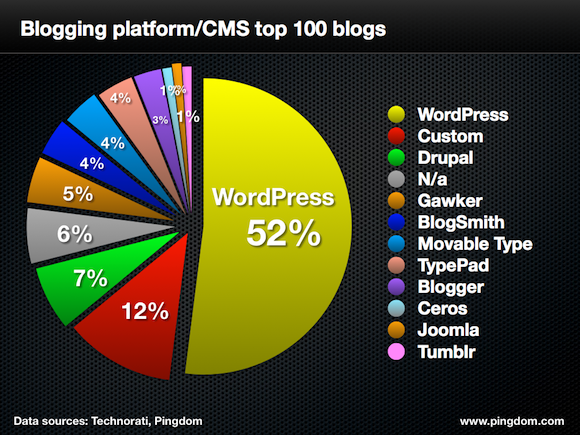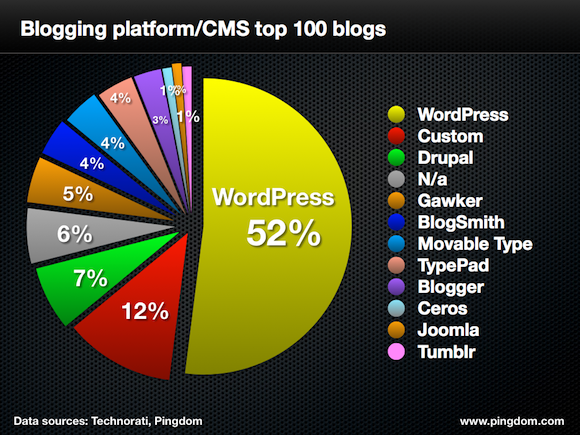 There are other blogging platforms like blogger, tumbler which are free to use. But WordPress is far better than these platforms.
WordPress comes in two version:-
wordpress.com
Self-Hosted WordPress (from wordpress.org)
WordPress.com: This is the hosted version. Just like blogger and tumbler this is free blog and you don't have to pay for hosting your blog. If you are not very serious with blogging, you can go with these platforms. But for a professional blogger they have some downsides:
You will not get your own domain name. You will get a blog URL which will be mixed with the blogging platform URL. For example –Youblog.wordpress.com or yourblog.blogger.com.
If you want to change your blog's domain name, wordpress.com will charge you almost double the price in which you can buy domain from another place. Blogger offer to use custom domain name free but blogger doesn't have features like WordPress.
You will face problem in monetizing your wordpress.com hosted blog. You can't use Adsense or any other monetization services.
The most important thing is that you don't OWN your blog. Your blog could be deleted at any time if they want to.
Self hosted WordPress: With this you are the true owner of your blog. It's free and open source. It is available on wordpress.org. I will strongly suggest you to use this version. You can use your custom domain. You can use thousands of available themes and plugins on your blog. You can monetise your blog in any way you want with any service of your choice. Buying a domain and hosting is not very expensive.
And as I said that I will show you what option is best in 2021, here is the answer: it's WordPress self hosted version again. WordPress is continuous master in blogging solutions from many years. Many websites like TechCrunch, Sony Music and many more are using it. WpBeginner have posted a nice comparison of blogging platforms.
Step 3 – Setup your blog
Now if you have decided to use the self – hosted WordPress then it's time to buy a new domain and a hosting. Buy a domain which relates to your niche and the subject of your blog. After that buy a nice hosting from any company of your choice.
How to choose good domain name
Well, choosing domain name is kind of personal interest. Some people prefer to get domain name which reflects their business or give relevant idea of their websites content. Other prefer to get some unique domain name which can be very easy for people to remember, for example Facebook and Google.
But i will list some general guidelines for choosing domain name:
Keep it relevant: Select a name which is somehow relates to your blogs main theme.
Pick .com or .org: Pick domain name with .com or .org extension. Other new extensions are also getting popular day by day, but .com or .org is still the most popular choice for blogs.
Select hosting and install WordPress on it
Next step is to purchase a new hosting. There are many hosting companies, and you can compare them and select best for you. After that you need to point your domain name to your new hosting. So any time, a user types your domain in browser, that domain name will know where to look for your blog.
Most of the hosting companies provide "one-click" WordPress install. All you have to do is to login to the admin panel of your hosting provider and select your domain ( if domain registered company is other then you have to point your domain name to your hosting IP) and then click on WordPress install button.
That's all. Now you have successfully installed your blog. Login to your blog and start writing blog posts.
Now after this you can perform additional steps to decorate your blog like installing a theme to give your blog a professional look.
If in any case you got stuck or having any problem in installing your blog, feel free to contact us or leave comment.
Have a nice blogging journey.